Design & Development Services
What do you really want from a valued service provider?
Knowledge, experience, and skill. And above all, you want a provider that will be there when you need them.
Travel Automation is that kind of service provider. We care about your business needs and appreciate the pressure you're under to deliver quality service to your clients. That's why we give attention to each and every request. It's very common for us to respond to a request for assistance within 24 hours.
If you are looking for a service provider that will stand the test of time, please talk to us. We think you will be very happy that you did.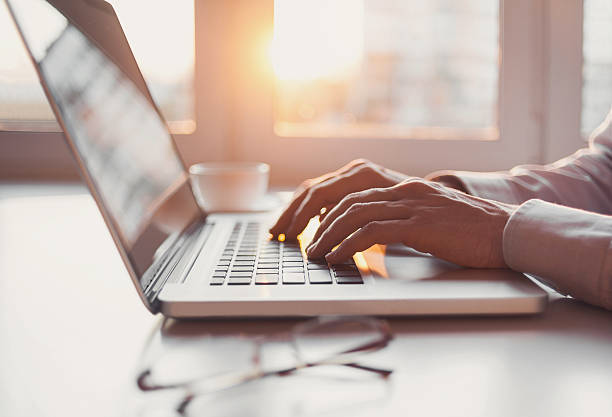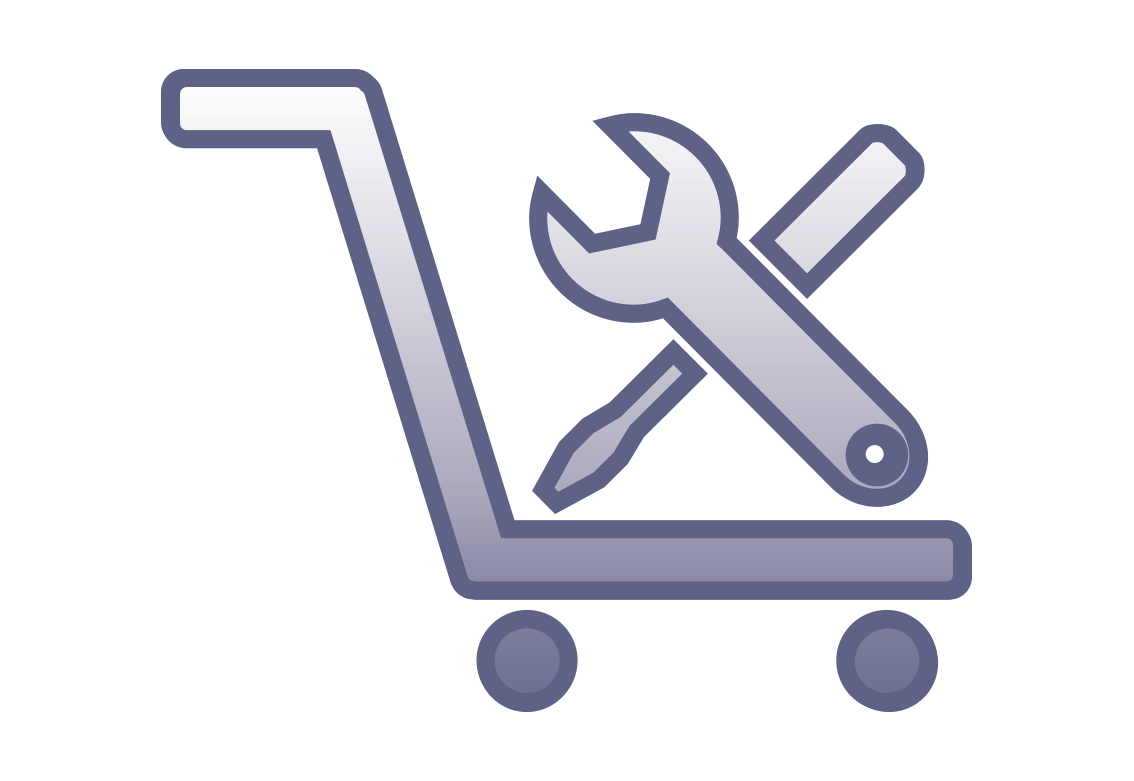 Sabre Red Apps
What company had the very first Red App in the Sabre Red App Centre?  What company built the Red App to win the very first Sabre Appys contest?  What company is used by Sabre themselves to build many of their own Red Apps?
Travel Automation.
Is there a company more qualified than Travel Automation to help you with your Red App design, development and implementation?  We don't think so.  And neither do many of our clients.  Whether you are a travel agency, a travel content provider or Sabre themselves, Travel Automation can help make your Red App idea become a reality.
Sabre Scribe
If we had a dollar for every time someone told us Sabre Scribe is dead, we would have retired by now. Sabre Scribe has survived as a viable development platform on Sabre for over 30 years! Why? Because it is a good development tool, and a relatively inexpensive one as well. A Sabre Scribe application costs about 25% of the cost of a similar application using other development tools.
Travel Automation has been designing, developing and supporting Sabre Scribe applications since our start in 1990. Some of our very first work was building a set of scripts for Sabre to distribute with a Sabre installation.
If you're planning some development integrated into the Sabre Red Workspace you should talk to us before you make a platform decision. The answer might surprise you!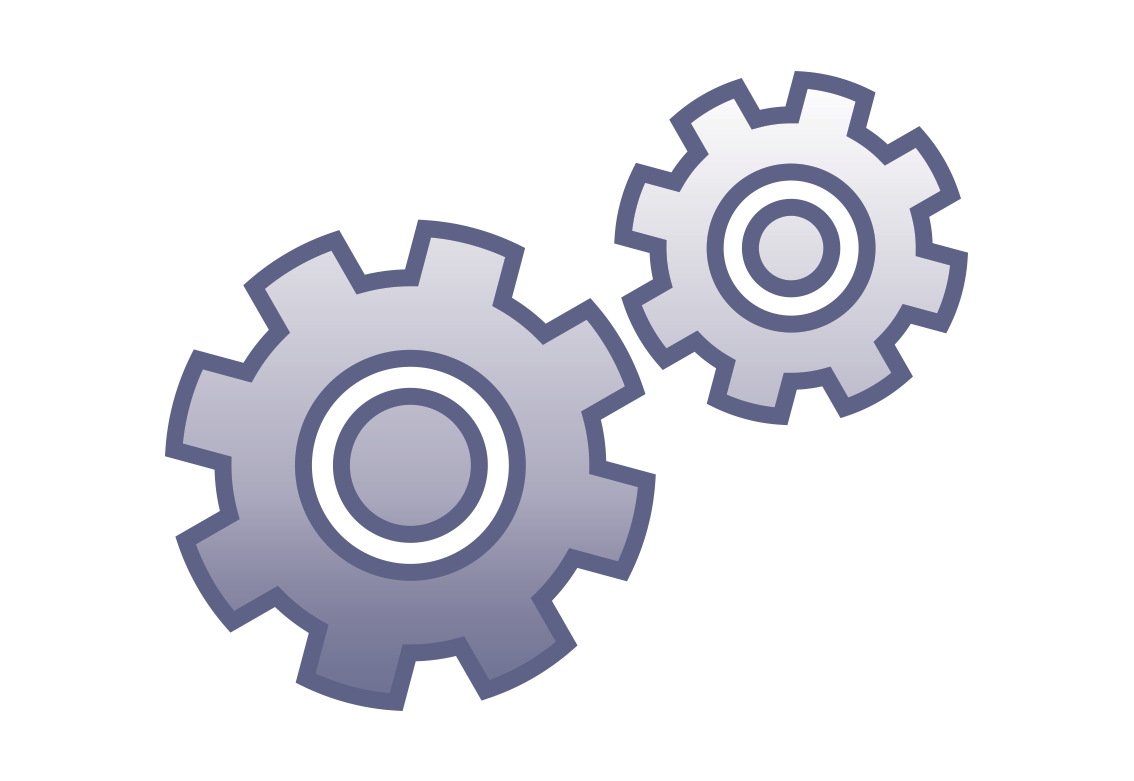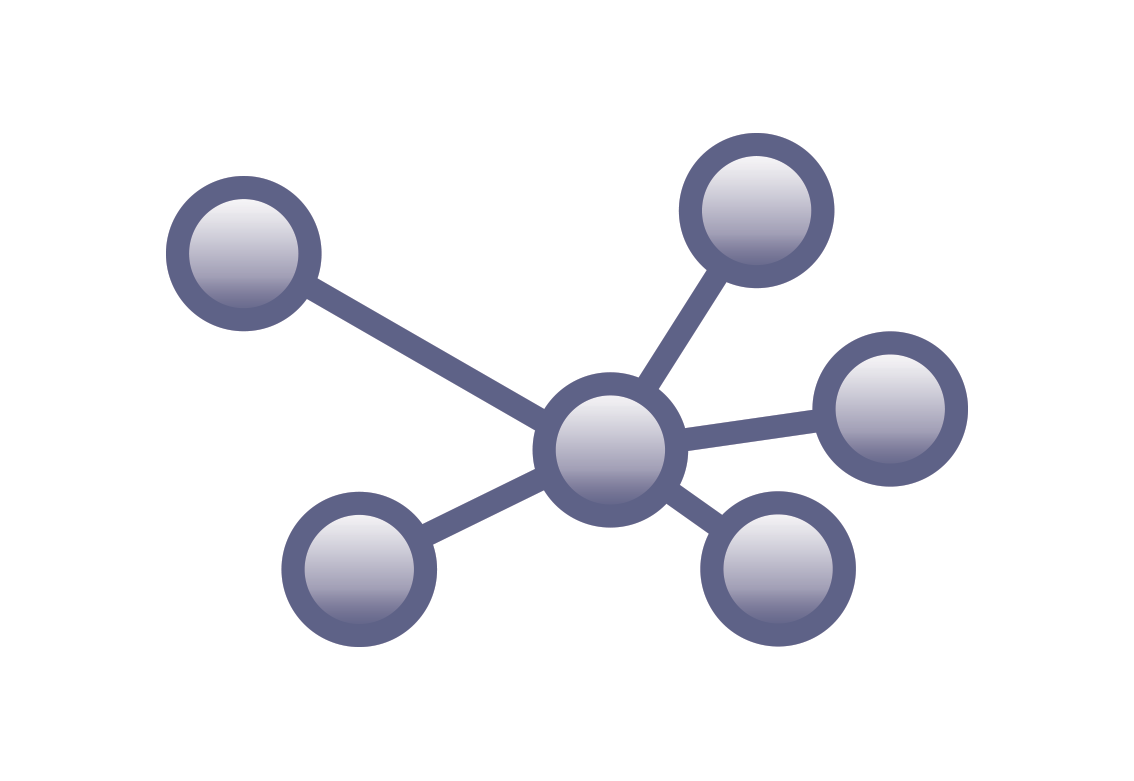 Sabre QIK Apps
We can provide entire QIK application system design and development services for new applications or existing ones. The QIK development platform makes it easy for you to outsource a little help (or a lot).
Does your agency run a legacy QIK application? Are you struggling to find support? Tired of blank stares when you ask about it? Travel Automation is your answer.
Travel Automation has years of experience with QIK application development and support. Tell us how we can help.
Sabre & Amadeus Web Services
Are you looking to integrate Sabre and/or Amadeus GDS content into your application? Puzzled (or downright intimidated!) by the complexity of the GDS structure and workflow? GDS workflows can confound the best developers. Let Travel Automation help. We have over 30 years of experience working with the GDS. We can help you avoid the missteps that can cause weeks or months of delay.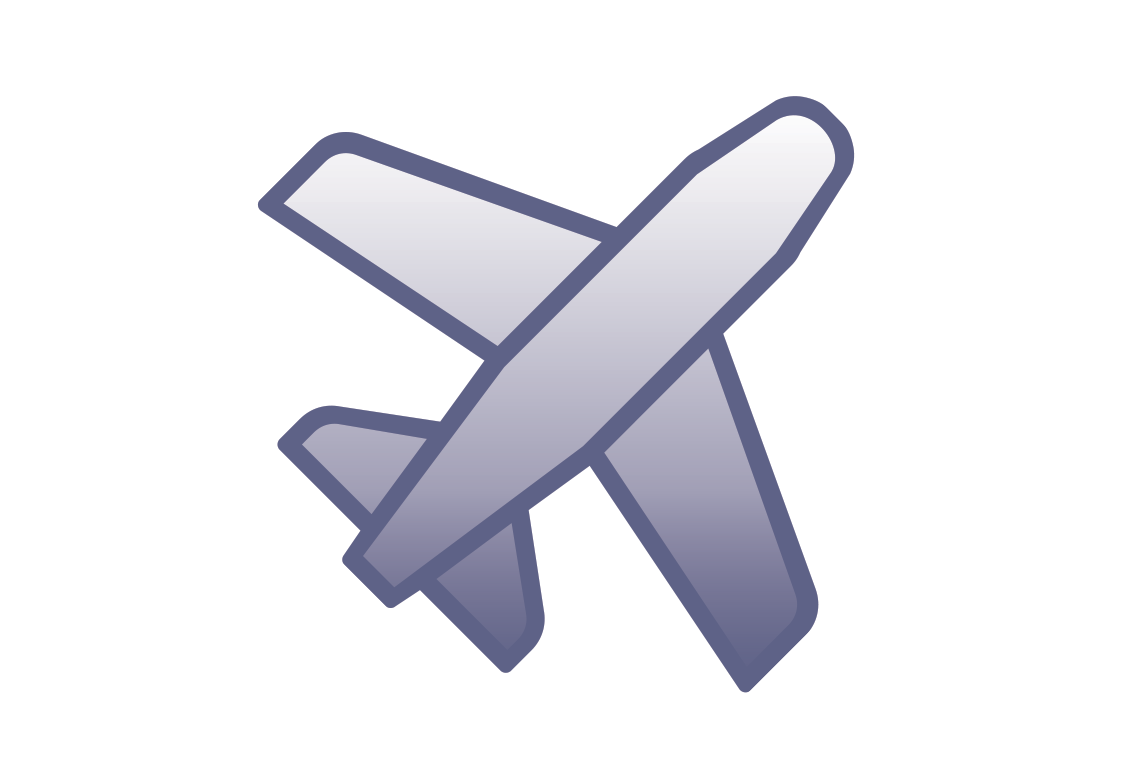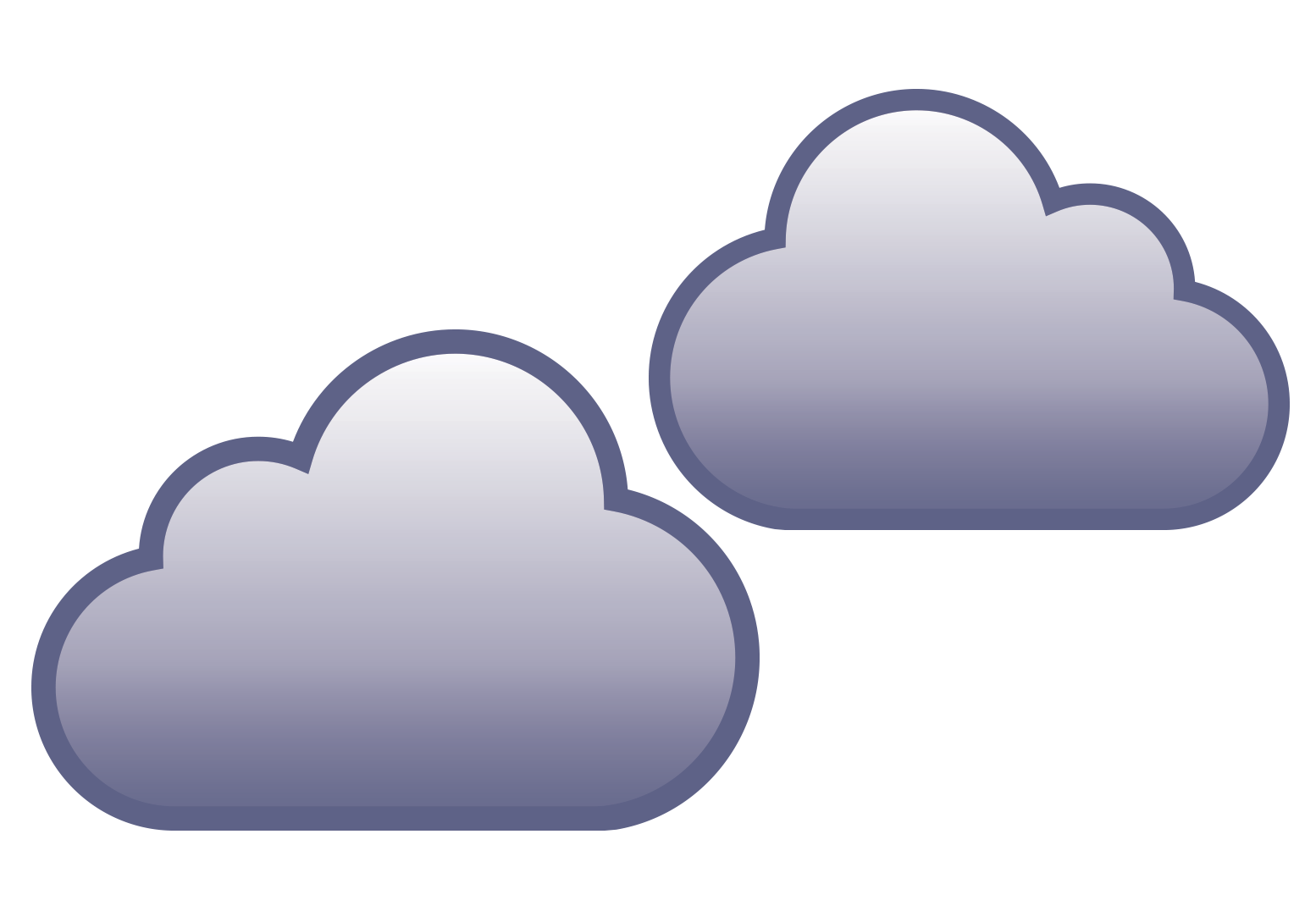 Cloud Services
Travel Automation provides a wide range of cloud services to agencies both large and small. What are cloud services? They are services to your agency that require no installation, no configuration and no training. QBotic, KLeer and Less are public services available to a wide range of agencies. But Travel Automation operates private cloud services as well.
Do you have a process that could be automated? Would a private cloud service be right for your agency? Do you have an idea for a public cloud service? Please feel free to share and discuss your needs and ideas with us.
Next Steps...
You're dedicated to providing your customers the best service possible.  We're dedicated to you.