.
Less Lower Fare Finder
Simple. Affordable. Automation.
For travel agencies around the world.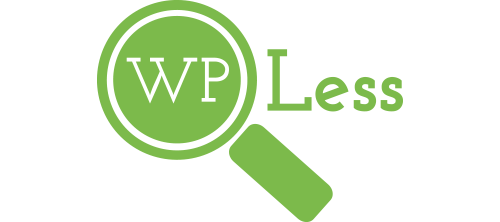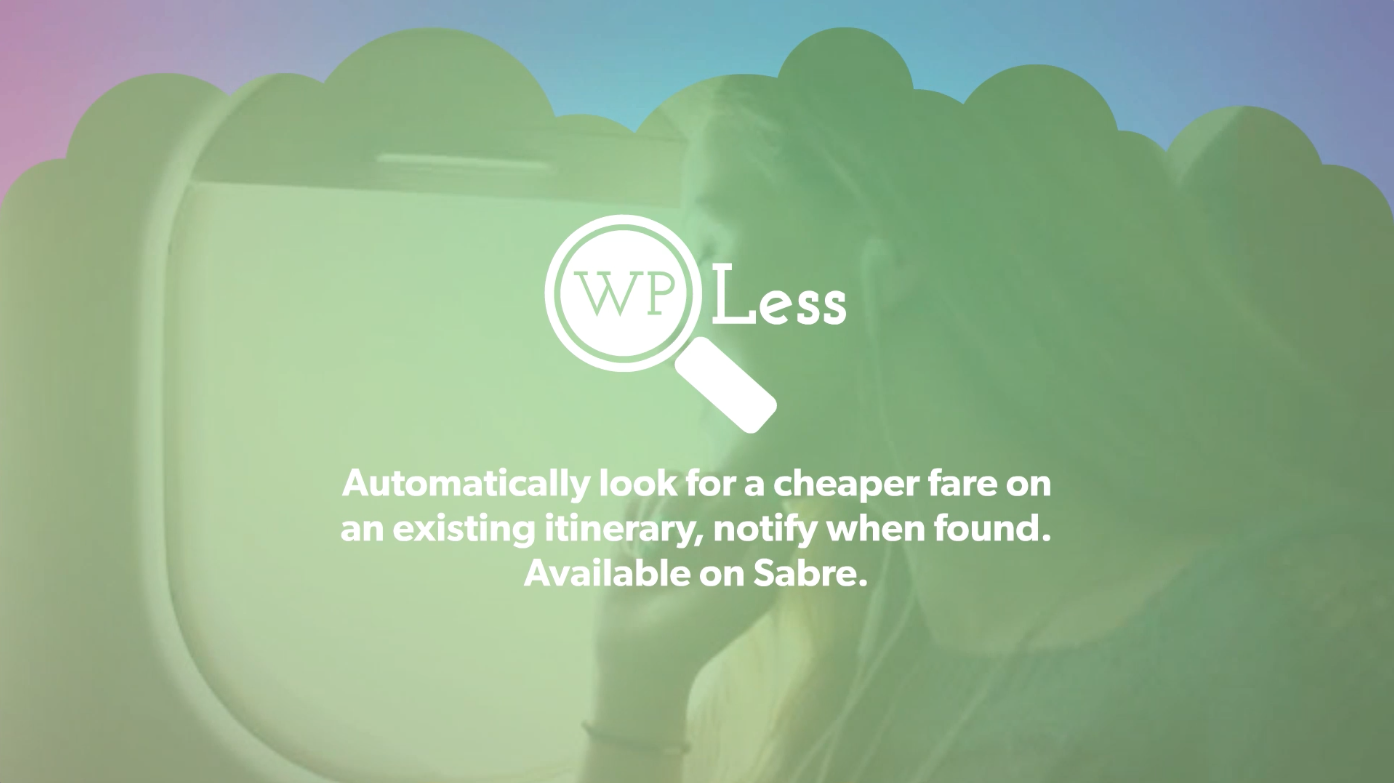 Lower Fare Search
Less will automatically look for a cheaper fare on an existing itinerary and notify you when one is found.
Seems like the only thing changing faster than travel technology are airline fares. The lowest fare today is rarely the lowest fare tomorrow. How can you reasonably provide the price assurances your clients demand? Once the booking has been made, many agents check available fares again and again--a lot of valuable time spent after the sale. Less can help.
Just put a few simple remarks in a PNR, place it on queue, and Less will check the fare returned on the booked itinerary. You decide what pricing entry to use. Less does the rest. If a lower price is found, Less will notify you. Brilliant!
Sabre Red App or Cloud Service
Less is available on Sabre only, as a Red App or as a Cloud Service.
Helper Script
Already have
Less

?

Looking for the helper script?
Find it here: Less Lines Helper Script

Just download and save the script to your normal scripts folder. Ctrl-A in Sabre to start.
Optimize Your Business
Less - software that will change the way you work.