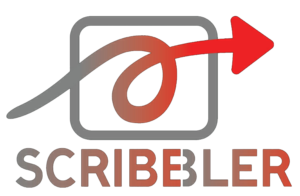 Scribbler
But what if  you have an existing Sabre script library that you wish to convert to Sabre Red Apps? Travel Automation can help. We have extensive knowledge of both Sabre Scribe and Red Apps. You might say, we speak both languages! And our new Scribbler service can help to quickly convert Sabre Scribe source code to Red App source code. How amazing is that?
Optimize Your Business
QBotic - software that will change the way you work.