Buried in Refunds?  Don't Panic!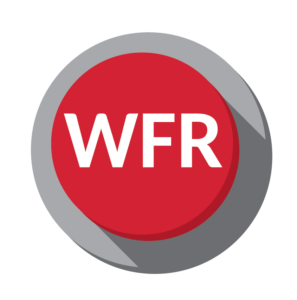 WFR – Way Fast Refunds!
Sabre GDS Refund Automation
Are you struggling to process GDS refunds in a timely manner? Way Fast Refunds from Travel Automation can help. We are able to process 1000s of refunds in a very short period of time.
Configuration
Our proprietary rules engine allows the configuration of any airline refund rule. Rules can be updated daily as needed. We handle all the configuration. You just tell us what you need.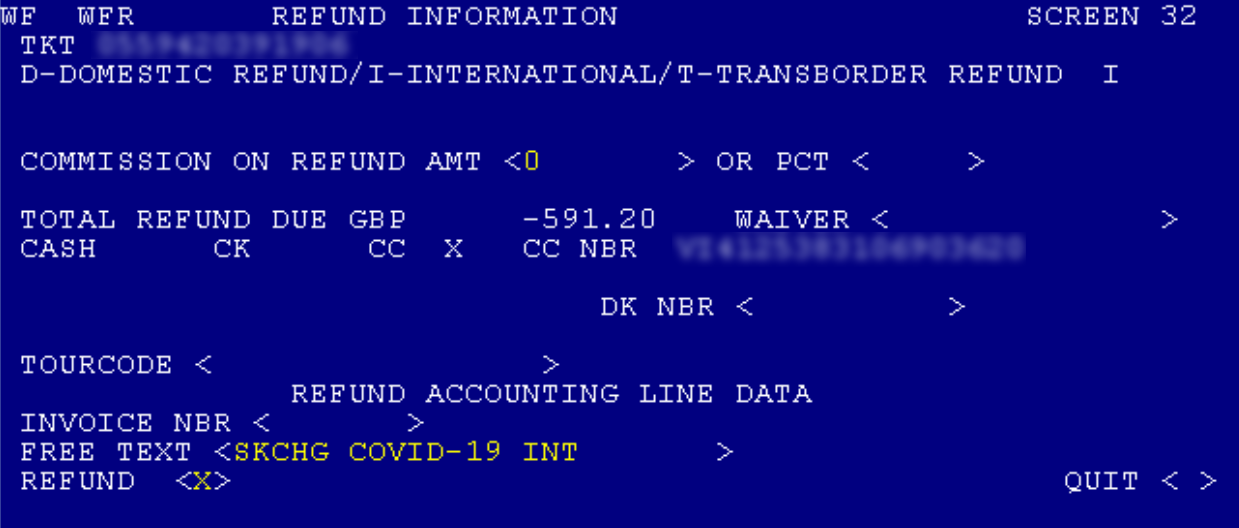 Save time and money!
How does WFR save you time and money? The average resource cost for processing a single GDS refund is $1.85 USD. We charge only $1.00 USD per refund. That saves you 45% on resource cost. But the real value is in the timing. Airlines sometimes give you a short window of opportunity to process 1000s of refunds. It simply is not possible to get the job done manually in the required time frame. WFR can process up to 1250 refunds per hour – PER HOUR! That can save you hundreds, if not thousands, in lost opportunity cost. And best of all, you only pay for successful refunds. If we can't refund the ticket, for any reason, there is no cost to you.
If you want instant relief and savings from the burden of GDS refunds, please contact us today.  We can help.
Find out how easy
Way Fast Refunds can be!
Contact us now!