Process & Solution Engineering
What can Solution & Process Engineering do for you?
What can Solution & Process Engineering do for you?
Agency profits can suffer from a wide range of problems.  Errors with booking, errors with ticketing, missed deadlines; All of these cost a lot of time and money.  How can accuracy be improved?
Under the gun to convert from Sabre Scribe to Red Apps?  Not sure how to tackle the problem?
Or maybe you already know where the inefficiencies are in your workflow.  But you just don't know how to fix them!
This is where solution and process engineering can be very, very helpful.
Travel Automation has years of experience in travel transactions, agency workflows and travel data management.
Tell us what is troubling you and we'll help you find a solution.  If you like, we'll even help you implement the solution.  Increase accuracy, comply with industry standards and work smarter.  You don't have to be an engineer to know how good that is!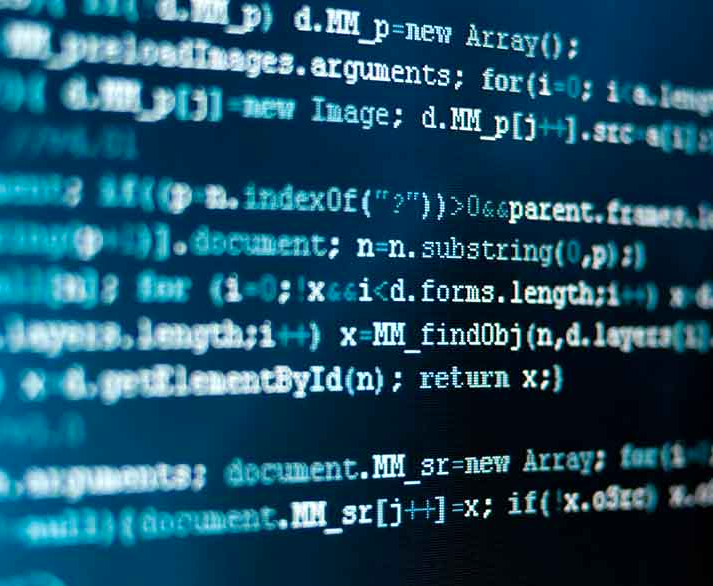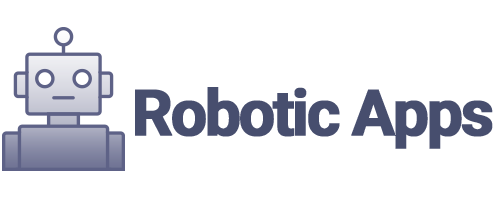 We offer robotic applications for a variety of travel-related business applications. Large or small, these applications greatly increase productivity, reducing precious resource requirements.
Robotic Travel Apps
Much of the day to day work in today's travel industry involves rote processes. Precious human resources are consumed with tasks requiring very little expertise. Robotic applications, large and small, can put these resources back to work on much more productive activities.
Successful travel companies recognize the value of robotic applications. Robotic applications can perform a wide variety of tasks freeing up valuable time for agents, admin personnel, and management. Some areas that easily benefit from robotic applications are ticket issuance, unused ticket management, contract and group bookings, and accounting conversion, to name a few.
Travel Automation, as our name implies, has been a leading innovator of robotic applications in the travel industry for nearly 30 years. Talk to us about your robotic application needs. We are happy to share our knowledge, experience and advice.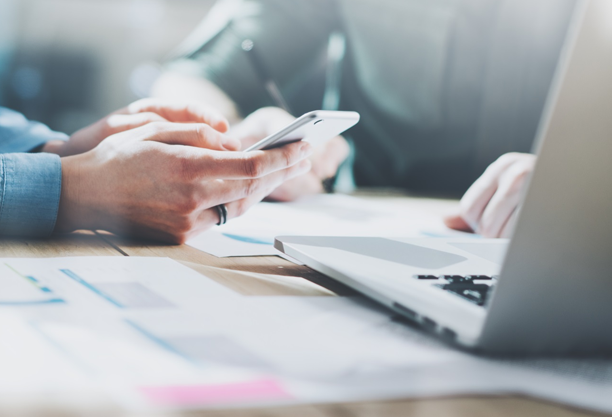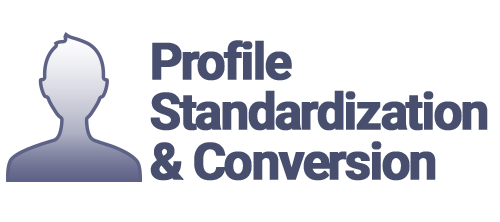 Travel Automation can help you analyze your STARs data and get it ready to convert to Sabre Profiles.

Profile Standardization & Conversion
Feeling pressure from Sabre to convert to Sabre Profiles? Don't know where to start?

Travel Automation can help. We have years of experience working with profile data. We can standardize your legacy STARs data so it easily uploads to Sabre Profiles. We can also provide an organized data dump of all your STARs data. You can easily sort and filter that data giving you an entirely new way to analyze your STARs content – before it goes to Sabre Profiles!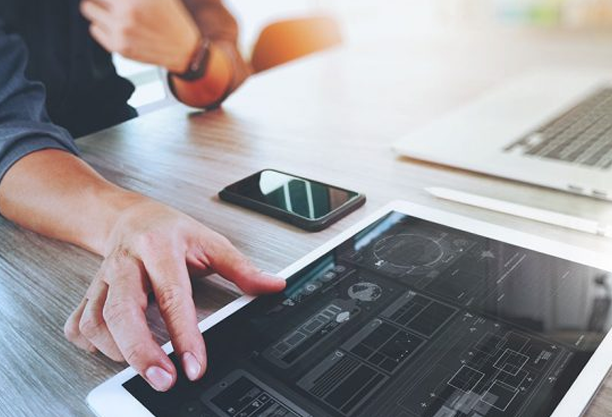 Let's discuss applications.
You need application development that fits your business needs.