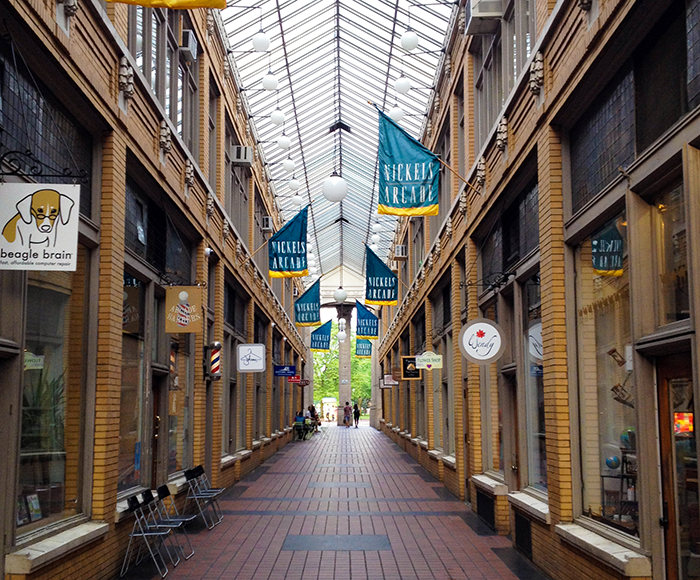 Travel Automation
Travel Automation began in 1990, when Dale Weston and Philip VerLee met while working at Lovejoy-Tiffany & Associates (a regional travel agency based in Ann Arbor, MI USA).  They wanted to create cost-effective solutions for the people they knew best: travel agencies.  Travel Automation has been innovating for travel ever since.
Travel Automation fully understands the intricacies and idiosyncrasies of travel.  They don't try to fit travel into cookie-cutter applications that were built for other industries.  Since the start, Travel Automation was built for travel.  We have focused on creating custom/bespoke solutions that specifically cater to what the travel client truly wants and needs--a strategy that has proven effective for nearly 30 years.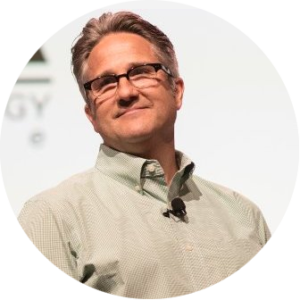 Dale Weston
Dale provides much of the creative energy at Travel Automation.  He is responsible for software solution design and project leadership.
Pete VerLee
Pete supervises everything having to do with cloud services.  He is also responsible for most of that great customer service and support we talk about!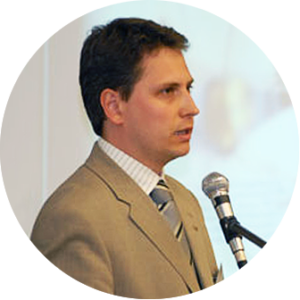 Artur Bialy
Artur oversees the architecture and construction of software solution projects.  He and his team of engineers handle the solution construction, testing and implementation.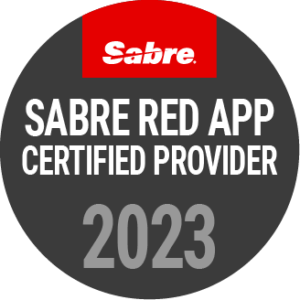 SABRE RED APP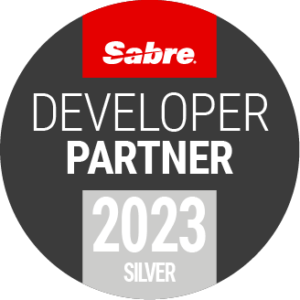 DEVELOPER PROGRAM
REBRAND & PARTNER TIER
2023
Next Steps...
Please contact us to learn how travel automation can provide you with travel software solutions.